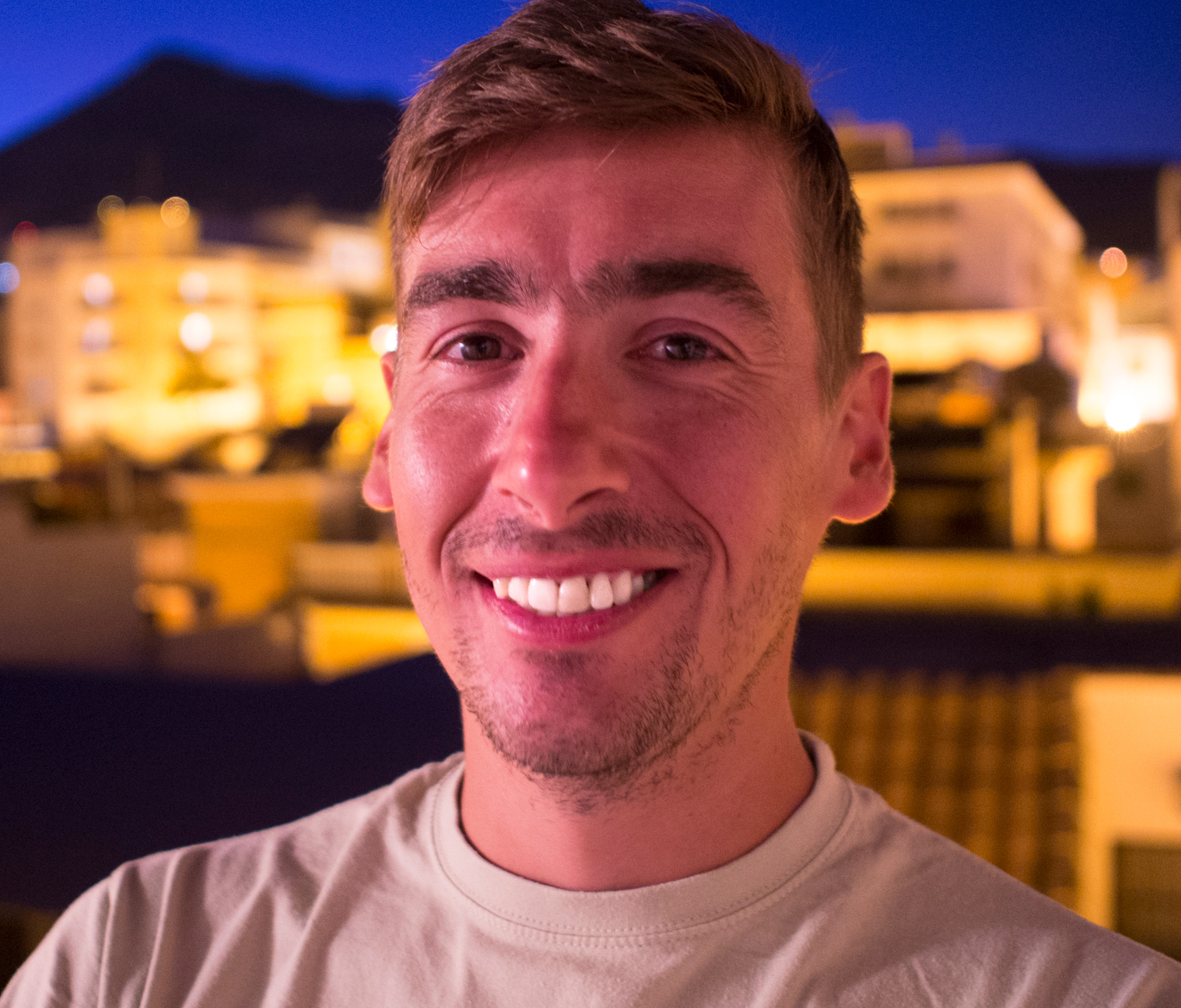 Hi, I am Alex

I do your web site, app and logo.
I am a French-Greek UX/UI designer from Thessaloniki, living in Brussels.
Colours, images and graphics have inspired me since, well, always. Studies and work have helped me create useful communication channels out of it.
Starting with basic web sites during University, I soon jumped into the maintainance of more complex portals as a webmaster. Over the past 14 years, making my way through several posts (interface designer, web coordinator) in different projects within the European Commission and other institutions, I've developed a user-centered mindset. This has been my guide ever since.
The start of 2017 set a new challenge: establishing my own trademark and displaying my portfolio.